Reduce your Office 365 licensing
& simplify management…
With Microsoft 365 licensing through ROI Technology Inc., you could reduce your software costs, and streamline your new employee onboarding while ensuring that you have only the licenses you need.
Not in the 365 ecosystem yet? No problem. Whether your coming from GSuite, or another platform, our engineers can migrate your data with minimal to no work on your part.
Ready to talk?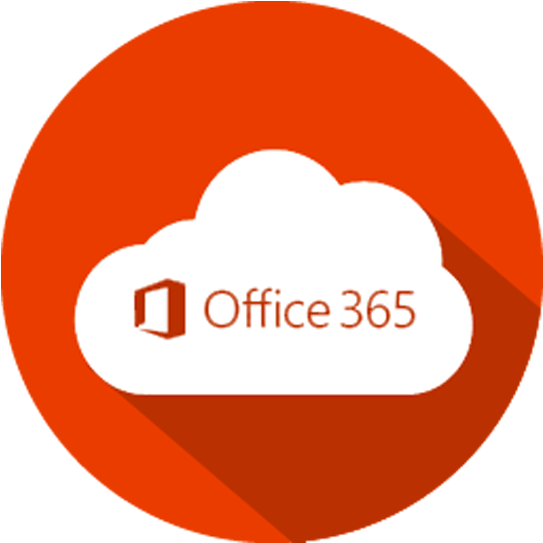 Be productive anywhere!
Get work done and stay connected whether you're working remotely or onsite.
Chat, call, and host meetings
Share documents in the cloud
Collaborate using Office apps
Connect via email and calendar
Secure your business
Help safeguard business data with built-in security features like multifactor authentication, data loss prevention, and advanced anti-phishing policies.
Defend against cyberthreats
Make customer data more secure
Help secure your devices
Manage users and devices
Reduce your licensing cost
Streamline IT setup, management, and costs with a single productivity solution.
Improve user productivity
Save on automation and IT costs
Consolidate vendor spend
Reduce cost of security risks
Your partner for success!
Choosing the right Microsoft partner can be challenging, but trying to go it alone is a recipe for disaster. Let us show you how we can help your business implement Microsoft 365 and reduce your costs today!
Fast, easy migrations from anywhere!
Time is money, and no one wants to spend days, weeks, or months trying to navigate a complex migration. ROI Technology Inc. engineers have years of experience migrating clients off of their legacy productivity and mail suites to Office 365. If you're interested in migrating, but concerned about the process, contact us today for a free consultation.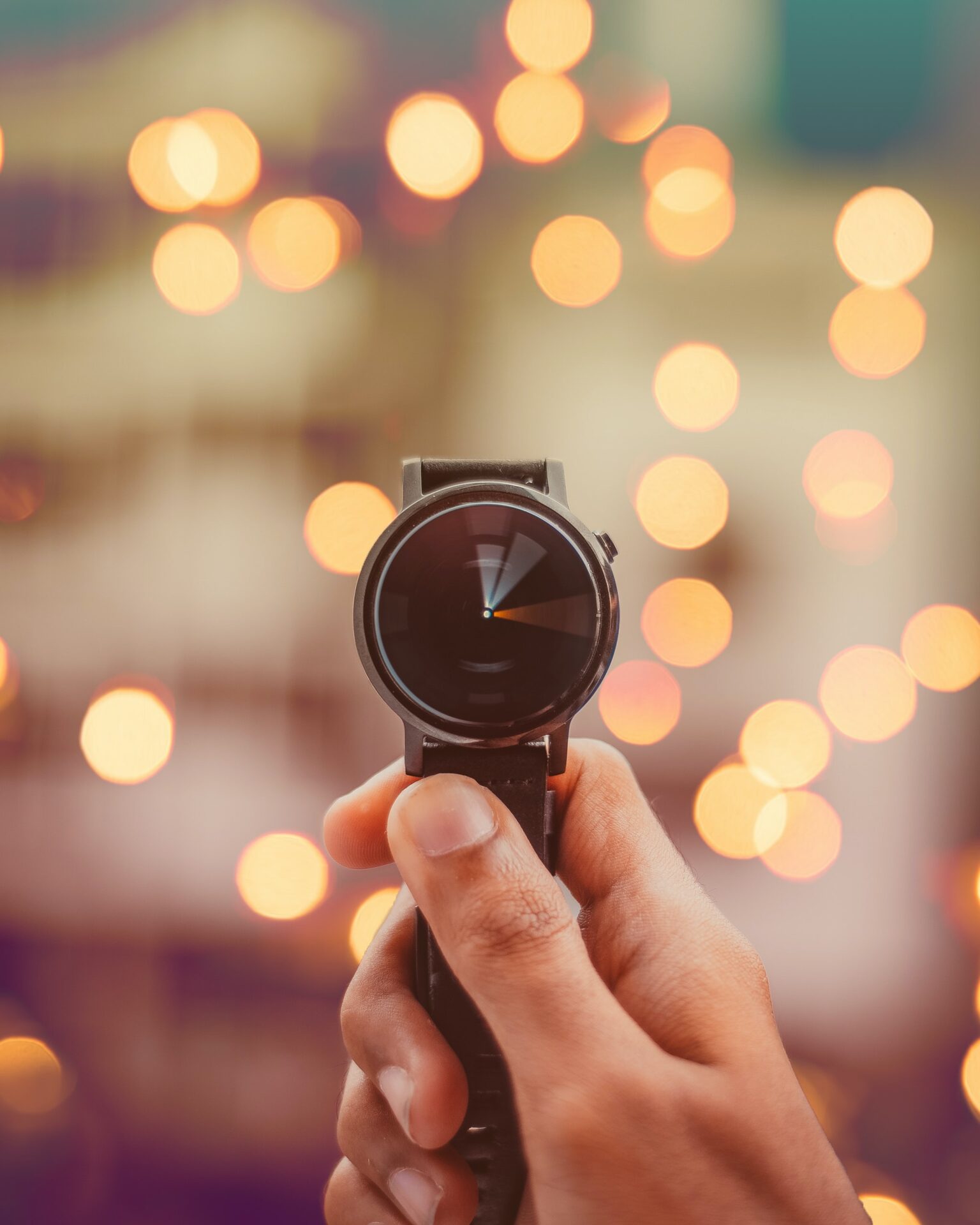 Partner with a Microsoft Expert!
ROI Technology Inc., your experienced Microsoft 365 expert!